The Eaton Country Club offers golf lessons with Head Professional, Chris Williamson, PGA

and Assistant Professional, Tom Hensel, PGA. Group lessons and packages are available upon request. 

Both may be reached by contacting the golf shop at (970) 454-2587. 
Chris Williamson, PGA – 
Head Golf Professional
PGA Specialized in Teaching and Coaching.
It does not take many swing thoughts to hit a good shot. Let's keep things simple and personalized for your swing!chrisw@eatoncc.net.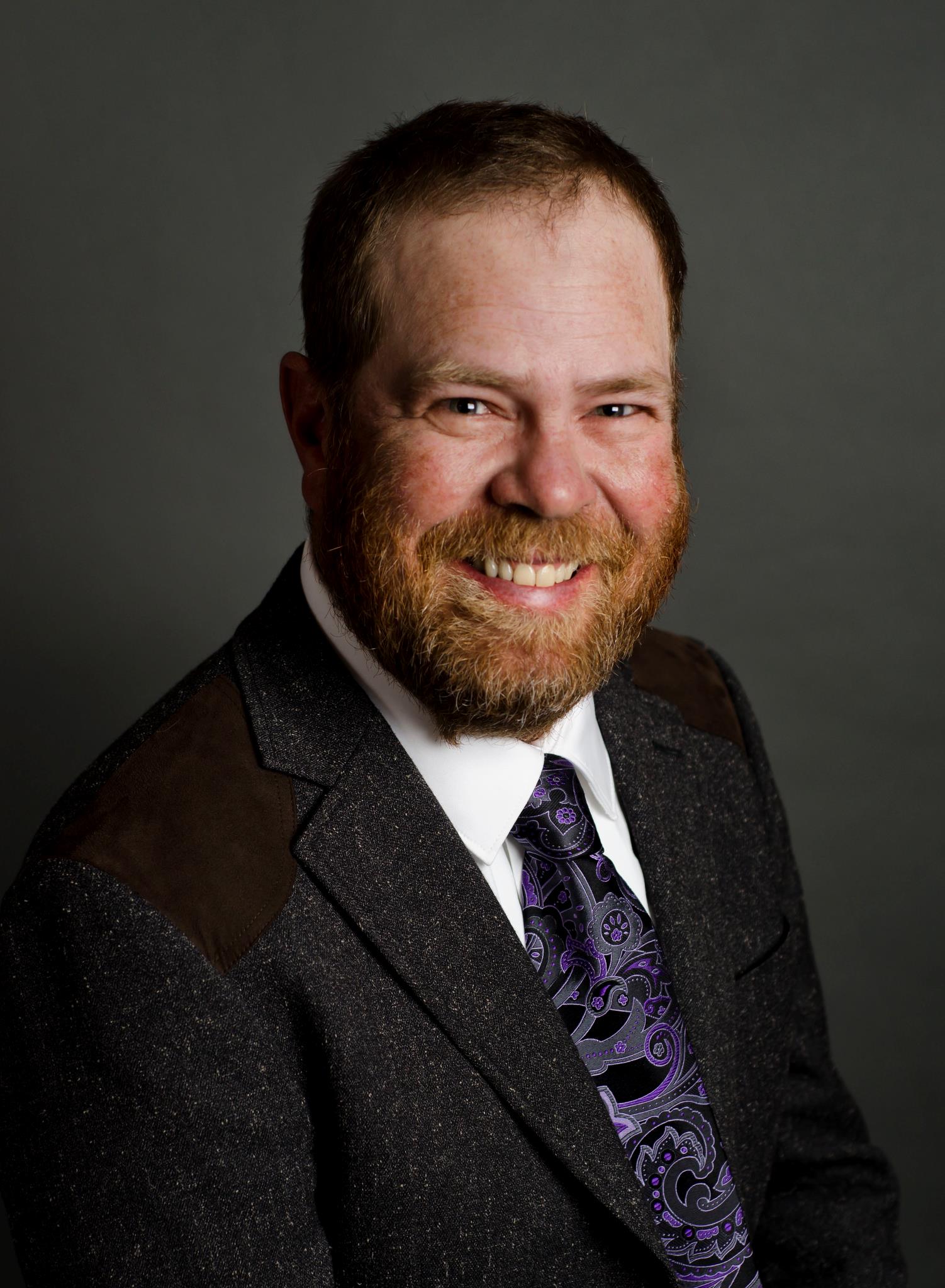 Thomas Hensel, PGA –
Assistant Golf Professional
Tom has over 10 years experience teaching juniors, beginners, and experienced players alike. He is the lead instructor for one of the most comprehensive junior golf programs in northern Colorado with over 100 students annually. Tom also offers Get Golf Ready programs for ladies in a laid back, stress free group setting. Tom loves teaching the game and builds on the player's strengths while teaching ways to improve. His number one goal in teaching is to help you have more fun. Which usually means playing better golf. Whether it's just starting out and learning the game, trying to get your handicap into single digits, or breaking par, Tom will be able to help you reach your goals.You can reach Tom with questions or to set up a lesson via email at tomh@eatoncc.net.
Contact
Main Number: (970) 454-2106
Golf Shop: (970) 454-2587

Location
37661 Co Rd 39,
Eaton, CO 80615